Meet the Thirst Team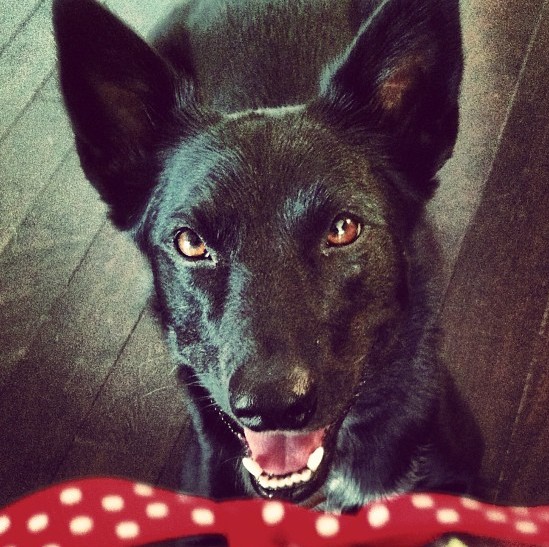 Cassie (Bear)
Cheerleader
Cassie is a sassy little mutt with more determination than most humans of superior intellect, and she often gets what she wants. When times are tough and it's time to get my hands dirty, I look to this little bear for inspiration. Found somewhere under a bridge in Texas with just three teeth and a doggie dream, Cassie was rescued, flown to NH on a private plane, and spent months in and out of foster homes as her energy levels are endless. She has never, ever spent a moment being pessimistic, about anything, and is a companion to both of the boys in the family and an inspiration to us all. Cassie is a Graduate of the CHS in Conway, NH, and has a hard life degree and pilot experience from Texas OPA.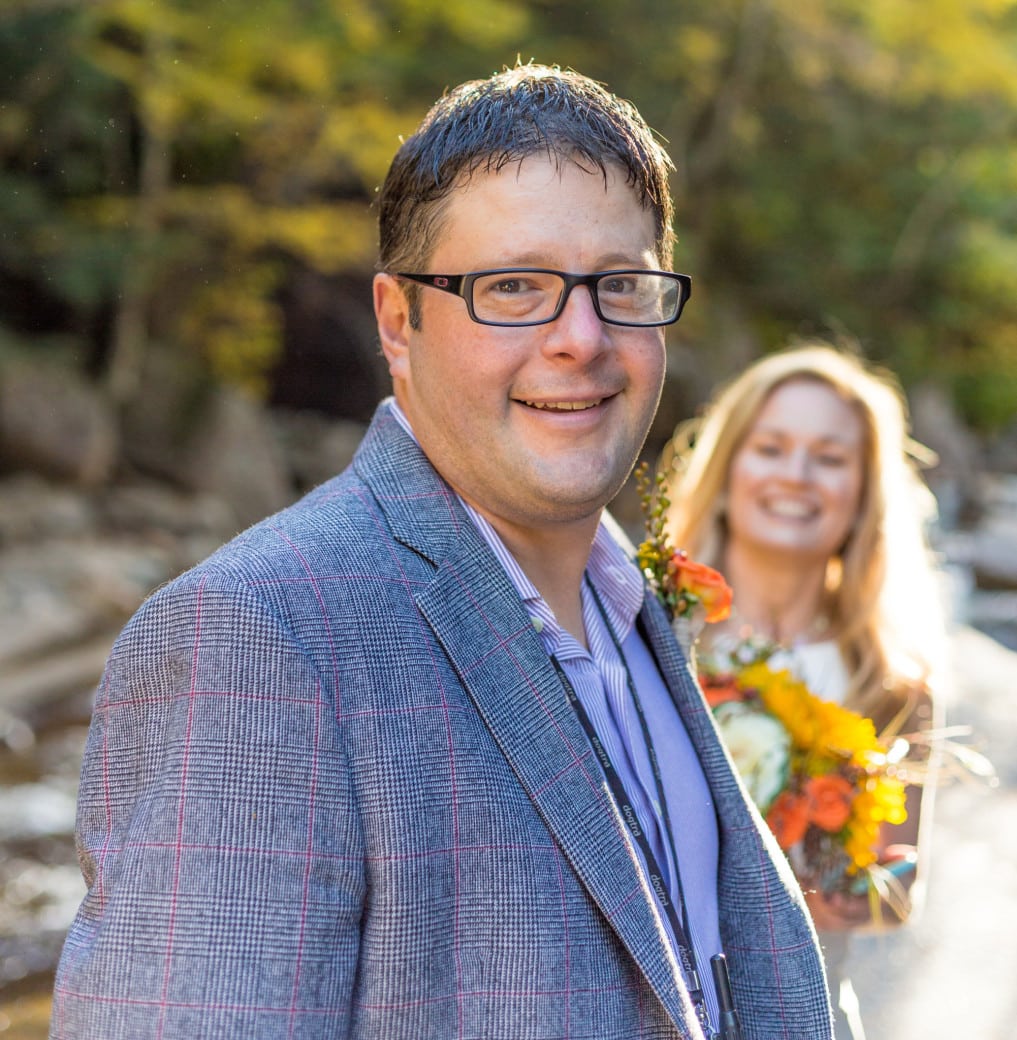 Rich Collins
Principal
I'm a talented UNH/Whittemore MBA professional with diverse background with experience in professional IT placement, sales and marketing, IT consulting, and QA/Performance Testing.
I enjoy connecting people through the use of information, and the world of social media is a virtual playground that I leverage to make connections and maintain relationships. My current work focuses on content development, marketing and small business promotion.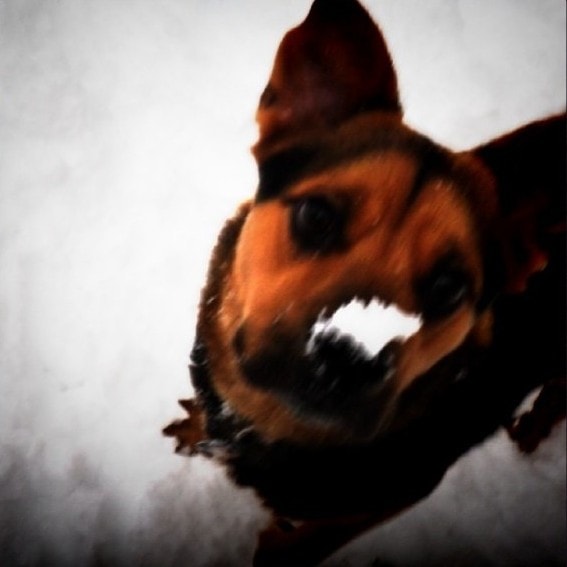 Scout
Stress Relief Therapist
Scout is both lovable, and a wee bit loco. His nickname around these parts is 'Crazy Eyes' – if you watch Orange is the New Black you'll understand. Scout is a mixed breed mutt with a positive attitude that provides stress relief and the occasional belly laugh, otherwise he lives to take rides in the car, do cool stuff, and follow Rich out on the rivers of the #603. While he does not have a facebook page, he does indeed have his own hashtag and has a loyal following on Instagram. #Scoutitout.
Rich's Skills
I have a variety of skills tied primarily to content development, technology, and IT staffing. Throw in a little food and wine experience, an MBA and all kinds of work and consulting experience and you have my full package. Perhaps this will help simplify a few things for you.
Content Development:
Social Media:
Digital Imagery:
Technology Support:
Small Business Consulting:
What our clients say
From having sourced me to Novartis to then helping me source UX professionals, Rich has the ability to hone in to skill-sets that go beyond resume keywords, pre-screening candidates and saving hiring managers time reviewing resumes. Found the candidate summaries especially useful.

-R.A., Design and UX Leader
Manager, Enterprise Services, Insurance
"Rich excels in the recruiting space, having the rare ability of balancing the needs and unique talents of candidates and companies alike. A consummate professional and a pleasure to work with, I can recommend Rich without reservation to candidates and companies looking to fill specialized IT roles"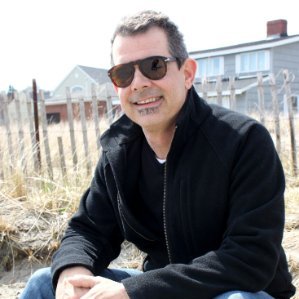 -C.H., -New Hampshire/Maine Client
Founding Principal, User Experience Design Consultant at Usable Interface
"It's very hard to find talent recruiters that have an in-depth understanding of the User Experience (UX) industry. Rich is an invaluable resource in this area. He understands the terminology, methods, and skills that employers are looking for in UX candidates and he knows how to match them with the right company. We're very lucky to have him and his team as a resource in the Seacoast region"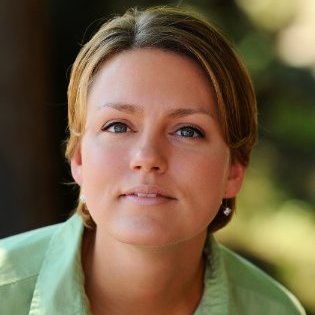 -K.S., New Hampshire Client
"Recently, I received a new job title and responsibilities, and went to add this to my resume. I'd realized I had not updated the format of my resume since the early 90's and thought it would be a good time to get a new look and present my expertise more efficiently, and with a more current design. Knowing Rich was a hiring professional, I asked for his assistance in making these updates.
He has extensive knowledge of what information is important to present, and how to best present it to potential employers. He had great feedback, was very accessible and a pleasure to work with. I'm very happy with the results"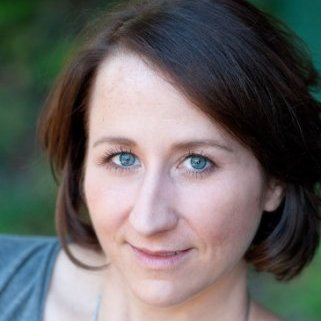 J.L.F., Connecticut Client.